About the company
In response to the Covid-19 epidemic, Linkcare has detected an unmet need that can provide a solution to this threat: provide methodologies and products to combat the virus through screening. To this end, it has created a new bioscreening division "Linkcare Bioscreening", with the aim of ensuring the manufacture and supply of rapid, innovative tests against the virus, and in the future also of new infectious and tumor markers.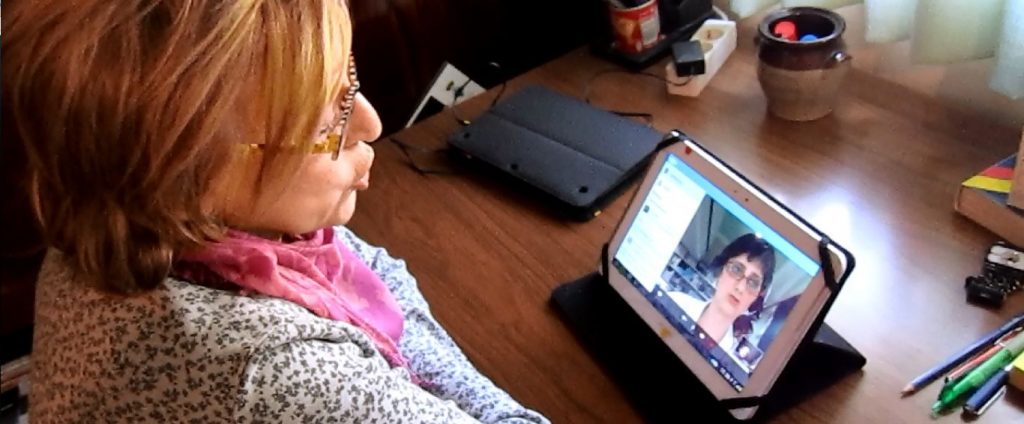 This rapid tests factory will be able to manufacture 40 million units a year, and is clearly more necessary than ever, since it will avoid having to depend on other countries for availability of the product while ensuring a sufficient supply for the population. At the same time, it is a very profitable, attractive project for new investors, since they will obtain a higher margin thanks to the reduction in the final cost of production, while simulataneously lowering the price of the product, which benefits the society as a whole.
In addition, Linkcare's new lateral flow test factory will be able to produce rapid diagnostic kits for many other purposes, enhancing market access for new biomarkers already developed or under investigation in many laboratories across the country. The project will also allow products to be exported to other markets and will contribute to a change in the economic model, developing economic activities with greater added value.
The company also intends to introduce a series of innovations in the secure and confidential management of digital information obtained through testing and the replacement of traditional plastic cassettes with more environmentally friendly products.
Who we are
Linkcare was born in 2010 as a spin off of the Hospital Clínic de Barcelona as a consulting company specialized in digital collaborative medicine projects. Since then, the company has designed and clinically validated collaborative medicine procedures that promote the empowerment of patients in managing their own health, improving communication with family members and caregivers and facilitating greater cooperation between health professionals from different fields (case managers, nursing, physiotherapy, primary care physicians, specialists and diagnostic technicians). Many of them use telemedicine devices and digital technology and include continuous improvement systems and artificial intelligence.
These procedures include:
Preventive medicine or lifestyle improvement (activity, diet, toxic habits and mental hygiene)
Screening and early precise diagnosis (personalized medicine)
Rehabilitation and pre-surgical or post traumatic habilitation
Management of chronic disease (COPD, diabetes, heart failure and kidney failure)
Reproductive medicine, active aging and assistance for groups without access to health care.
During these 10 years Linkcare has collaborated with the most important research centers, and participated in dozens of clinical studies and publications designing care plans that have served hundreds of thousands of users.
Linkcare's timeline
In total, Linkcare Health Services has participated over the years in more than nine clinical trials, both in Europe and China, six international research projects funded by the EU, and more than 25 scientific publications, treating more than 120,000 patients.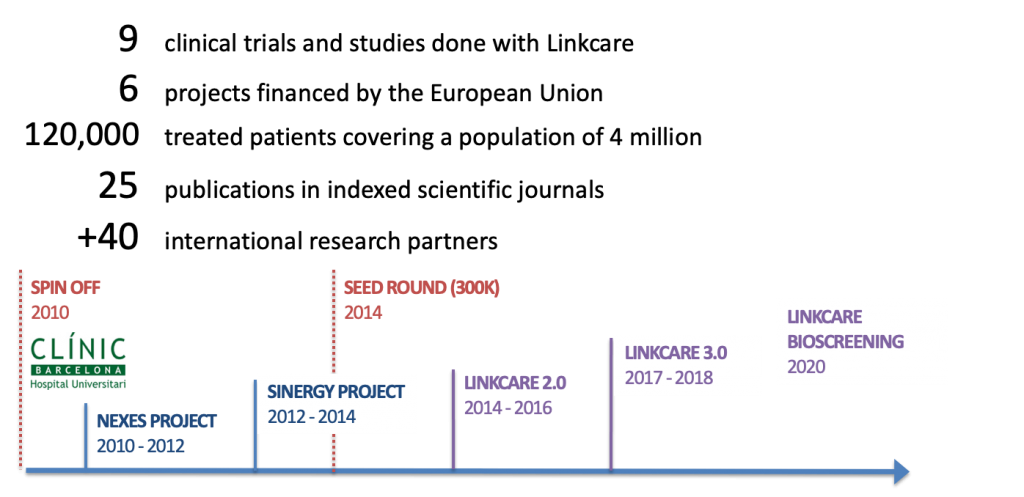 Company founder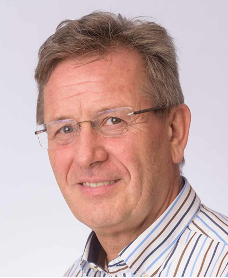 The company was founded by Dr. Josep Roca, who was director of the pulmonary functional examination laboratory of the Hospital Clínic de Barcelona for many years as well as professor at the Faculty of Medicine and Health Sciences of the University of Barcelona. Dr. Roca is the author of more than 300 original articles in peer-reviewed journals and several book chapters, review articles, and books.
---